HESSINK'S AUCTIONEERS - 'THE MUSE' ACCORDEON MUSEUM
'the muse' accordeon museum
Sale of the famous private accordion museum 'De Muse', at Malden in The Netherlands. This sale contains a beautiful collection of some 300 accordeons and over 200 harmonica's. The collection of the only accordeon museum in the Netherlands provides a beautiful overview of the origins and the development of all musical instruments that make their sound by a so-called "free reed".
This special collection includes accordeons, bandoneons, harmonica's, diatonic harmonicas and concertinas. The Museum's "Hall of Fame '', displays a collection of 80 harmonicas played by previous famous owners, such as The Hotchas, Charly Musselwhite, and other great names.
With highlights like the unique and World's biggest playable Accordeon 'The Fiers', a 1,90 meter (74,8 Inch) high accordeon special build 1928 by the famous Italian company Scandalli for the Belgian artist Joseph Fiers.
It also includes an accordeon from the famous Dutch comedian 'Dorus', a rare harmonica from former American President Ronald Reagan and harmonicas from the famous Belgian Jazz musician Toots Thielemans.
Part of the collection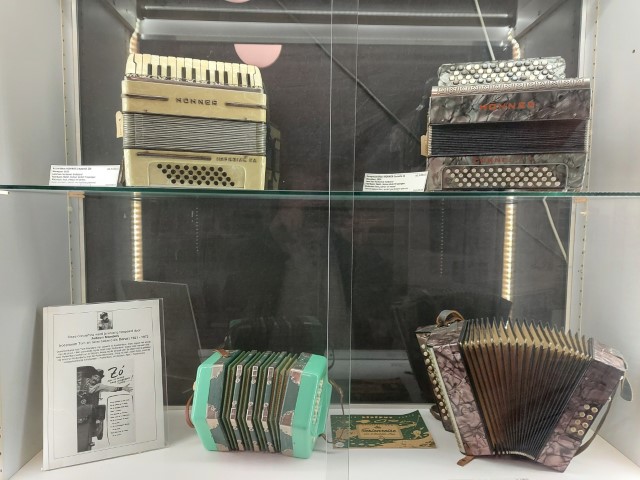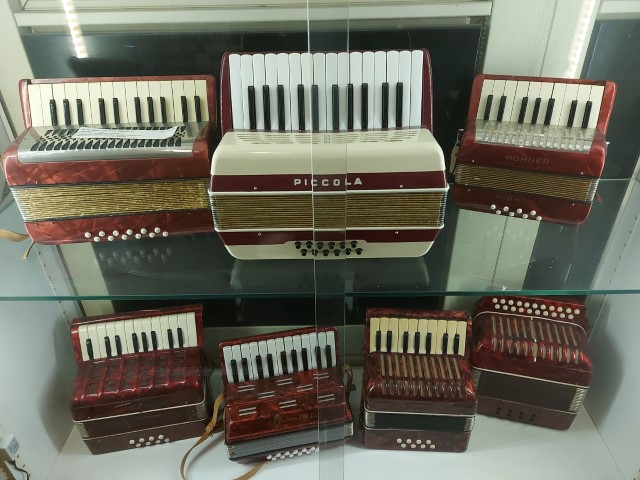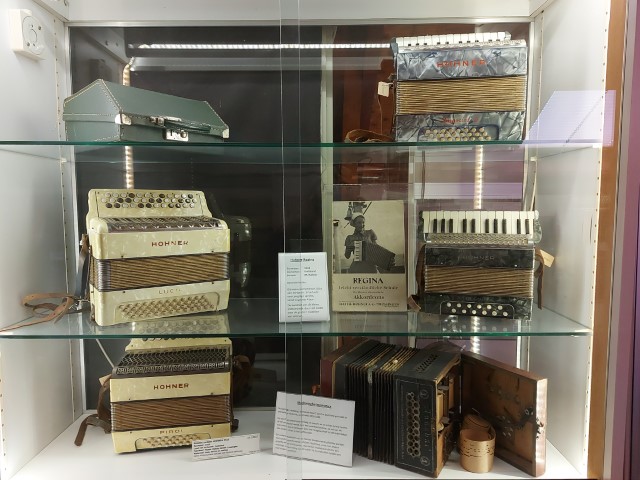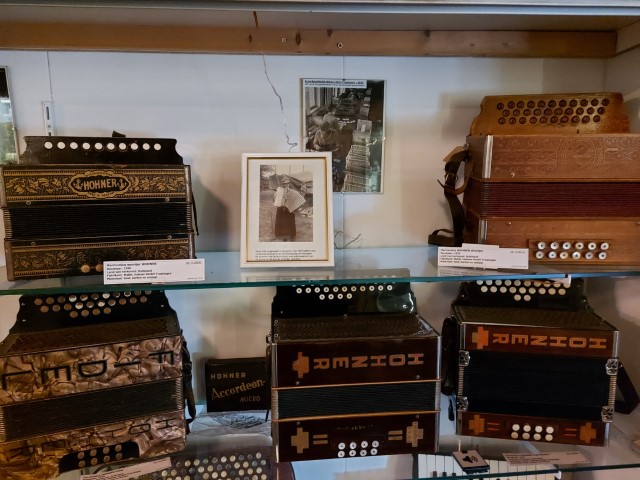 Part of the collection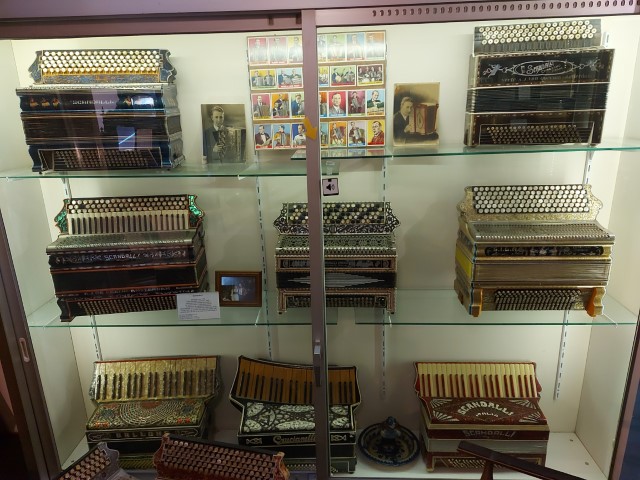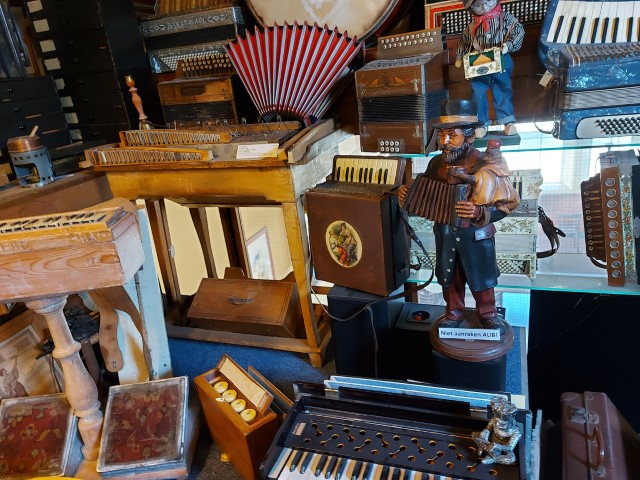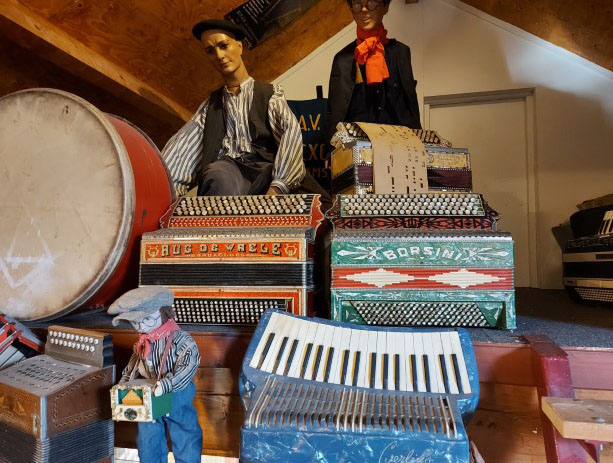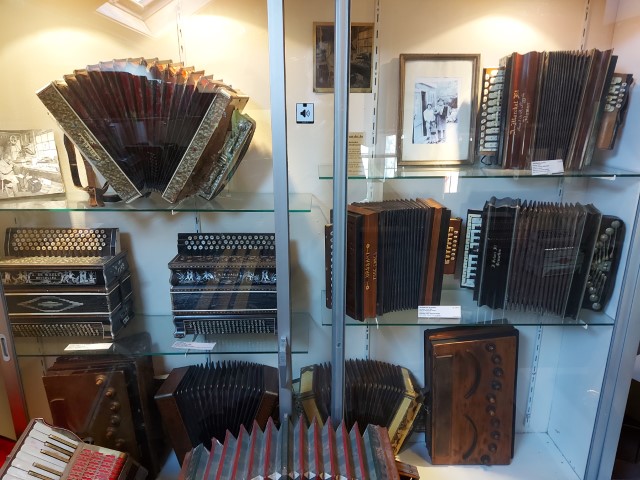 The collection of several hundred of these rare instruments shall be auctioned by Hessink's LATE SUMMER 2021
Hessink's Auctioneers
Lichtmisweg 51 - 8035 PL - Zwolle - The Netherlands
For more information please contact our office at contact@hessink.com or call us on +31 (0)6 53 91 01 32 or +31(0)6 53 32 86 80